Manage ads
in more than 30 networks on one platform
Truffle is contextual programmatic, multiple targets, dynamic creative optimization!
Create account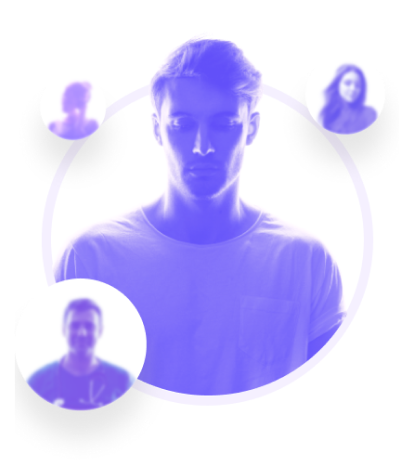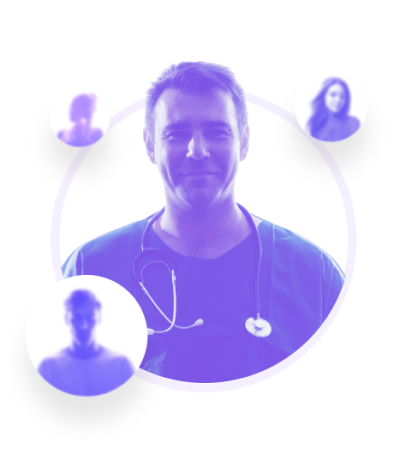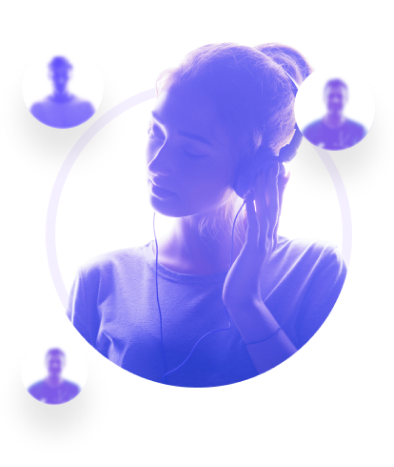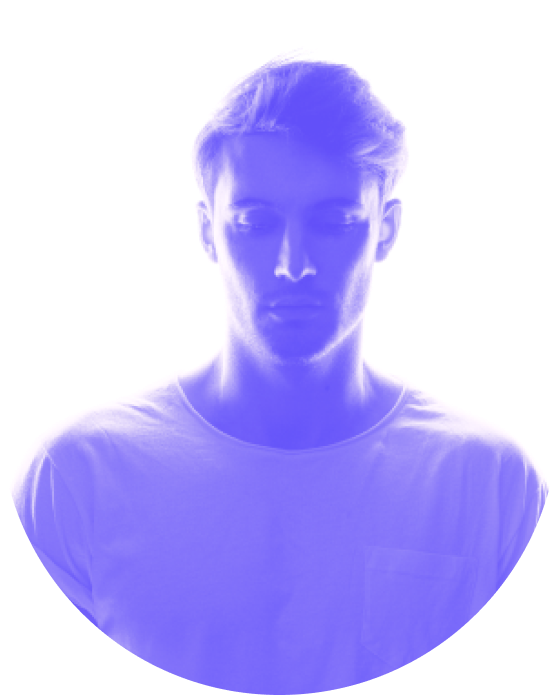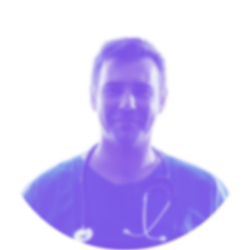 VOGLIO COMPRARE UNA CASA!
MI SERVE UNA CARTA DI CREDITO!
VOGLIO DIMAGRIRE!
Everything you need to work effectively
Contextual targeting
Targeting, which allows you to run your ads on sites on a particular topic, based on the capabilities of machine learning.
Anti-Fraud
The anti-fraud system protects against fraud, maximizes the success rate of impressions and reduces the risk of budget overruns.
Optimal Creative Selection
We choose the most appropriate creative for each display. We take into account more than 150 factors when selecting creatives.
Different targeting mechanisms
Sorting potential customers by interests, gender, geography, and income level. We offer more than 20 targets by various criteria.
A transparent price model
You define the price at which you are ready to buy a particular impression or you can use optimization by CTR, CPC, CPL, CPA.
Retargeting
You can define retargeting goals and deliver information to a warm customer on a wide range of channels.
Choose
your favorite format
Native
Native banners are combined with web content as well as with mobile content and increase CTR by up to 8 times compared to classic media advertising.
Banner
Banner campaigns provide unprecedented efficiencies. Advertisers gain access to reliable traffic sources and reach conscious customers who are ready to make a purchase.
Push
Truffle's Push Ads do not require a subscription; they work across all operating systems and browsers. You can use the built-in animated templates or create custom ads.
Video
A short video that appears before the main content. We either use your VAST / VPAID tags or post your videos. Video ads are great for creating a visual experience: a brand video, movie trailer or game trailer
SMS
SMS Marketing via CPA model.
CPL bidding campaigns.
SMS Information.

What is Truffle?
Truffle is a platform for the automated purchase of advertising traffic.
With precise marketing tools, you can draw the most detailed portrait of your target audience. Dozens of different types of targeting, including retargeting.
Use modern technological solutions to analyze traffic, identify affinity, and segment users.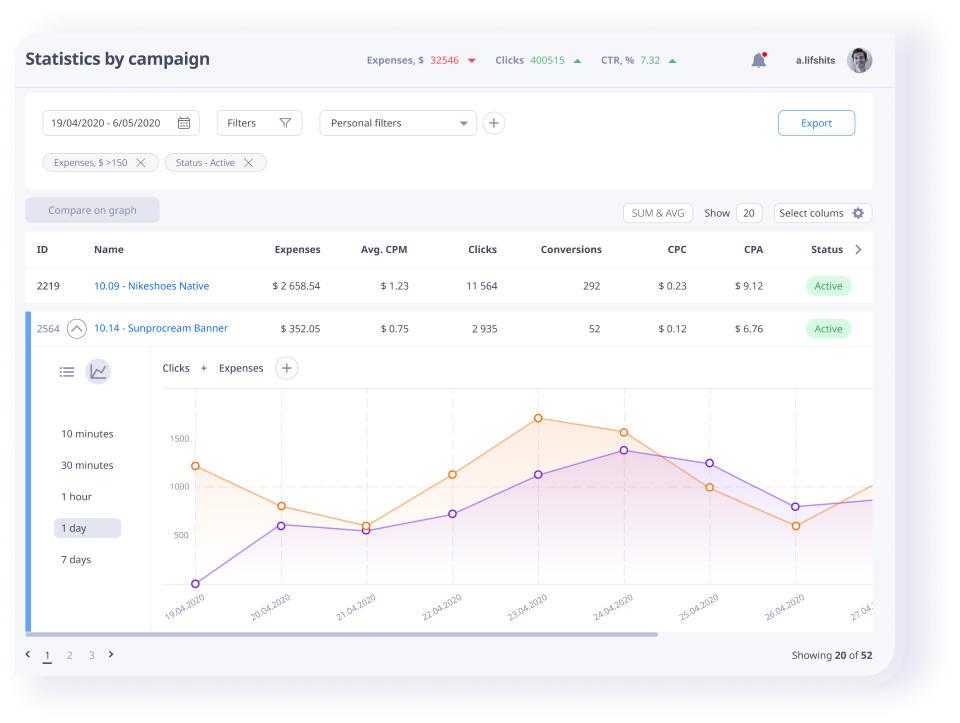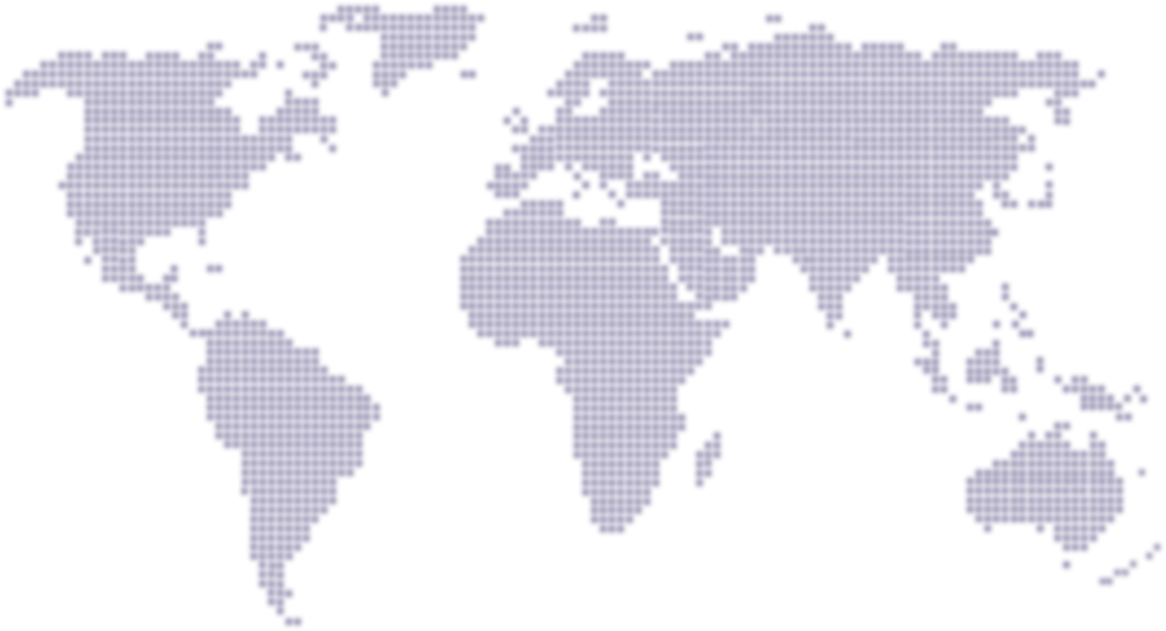 9 billion
Impressions per month
200
countries
Traffic available worldwide
10 000 +
Impressions per second
What Our Clients Say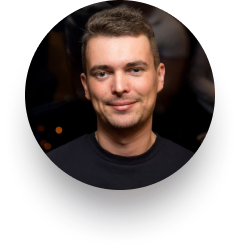 For the past two years we have been actively working with native advertising on offerings in the Nutra vertical with budgets over $100,000 per month.
We've done a lot of traffic testing of truffle.bid and consulted them about required features for the platform based on our experience and are very happy with achieved results both of functionality and quality of the traffic.
Roman Beskostõi
Traffic Arbitrage Team Leader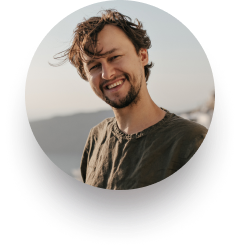 A reliable platform for buying ads of various formats. The team is 100% dedicated to clients' projects and offers various tools to implement them.
Bernard Delsarte
Head of media-buying agency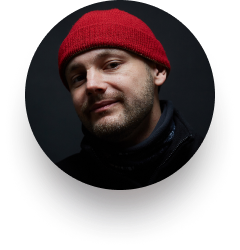 The amount of targeting is really impressive! I saved 20% of my budget by using contextual targeting! Great job!
Marco Capozzolo
Advertising agency employee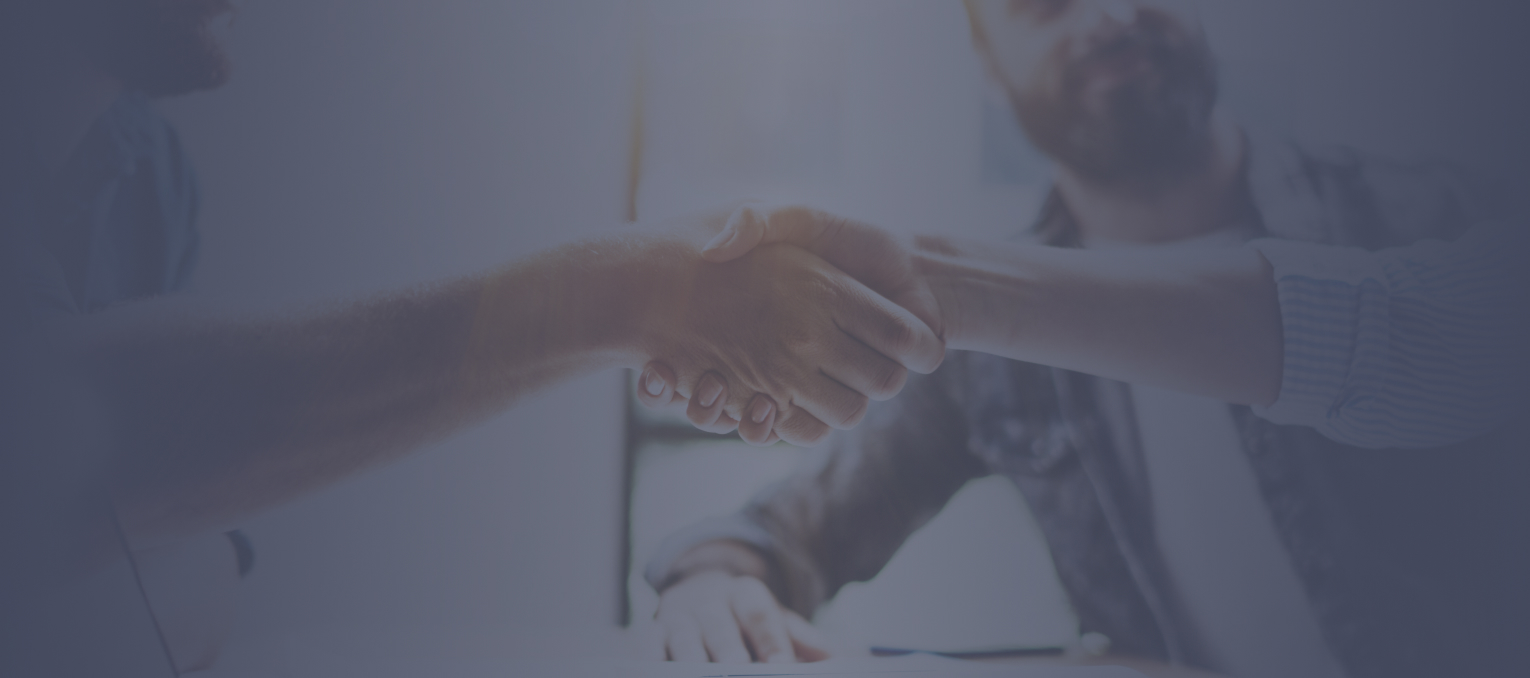 Push your advertising
to new heights
See the effectiveness of Truffle's targeting ads.
Create an account to place your ad. It only takes a few minutes.