About us
We are the creators of Truffle — the next-generation
native advertising Demand Side Platform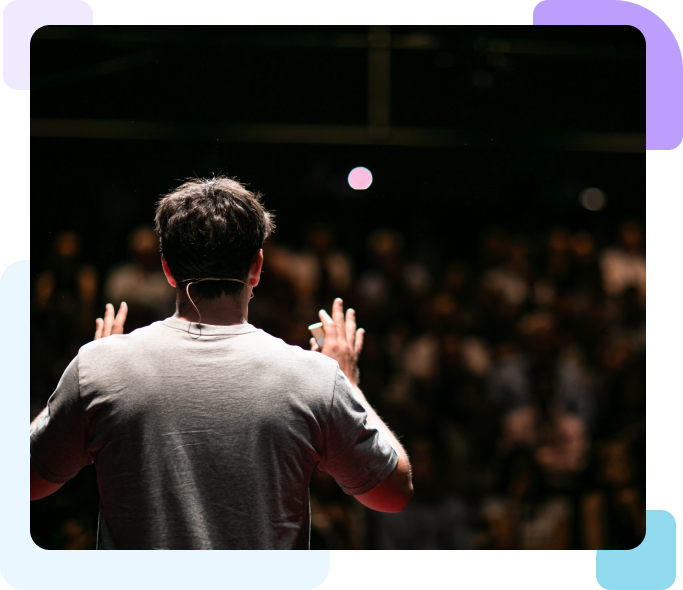 More about us
Truffle, an innovative advertising company offering effective marketing solutions on a global scale.
Our Ad Exchange allows publishers to monetize their traffic not only with the Truffle ad network, but also with other ad networks and DSPs. We handle more than 300 million ads a day worldwide, consisting of more than 15,000 web publishers. We focus on helping our clients choose what's right for their business and providing them with affordable, effective marketing solutions that deliver real financial value and allow their business to thrive.
How are we different from any other advertising network? The difference lies in our values, which have proven to be the foundation for our dynamic growth over the past few years.
You are in good hands
Every day our entire team is focused on one thing: your success!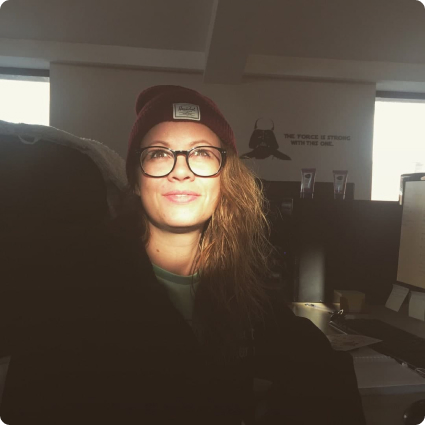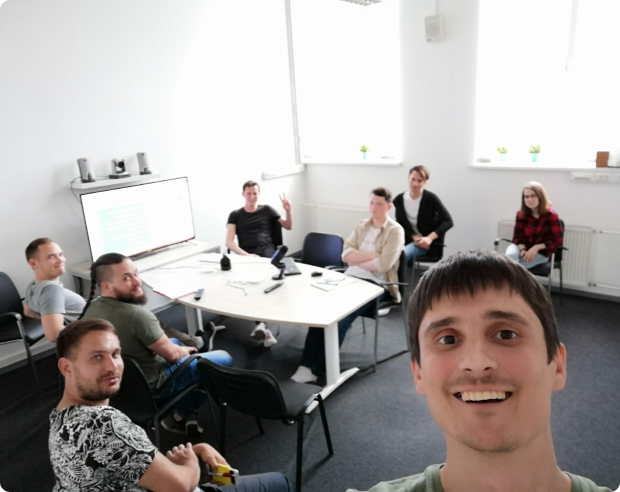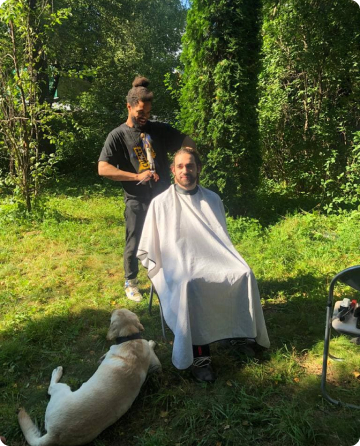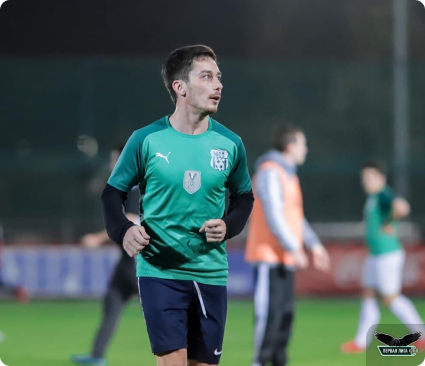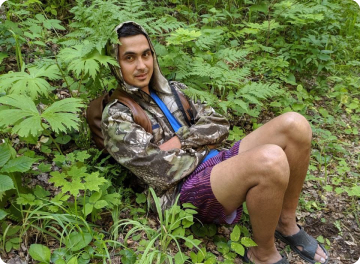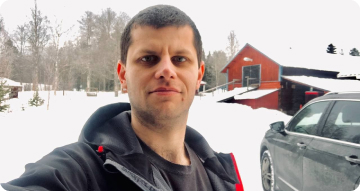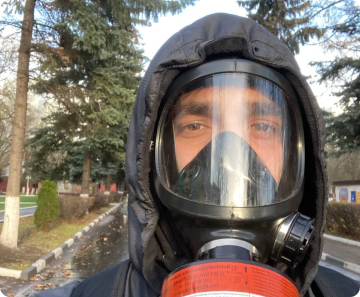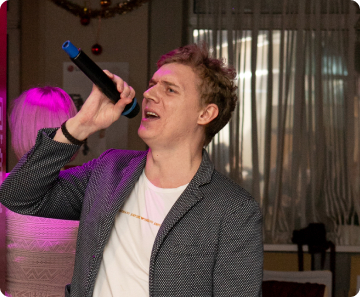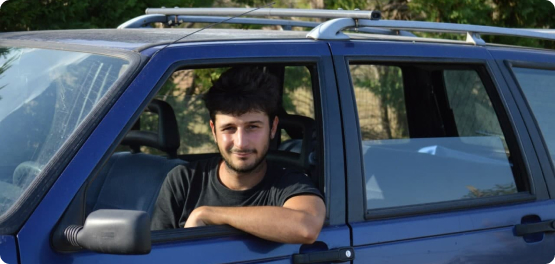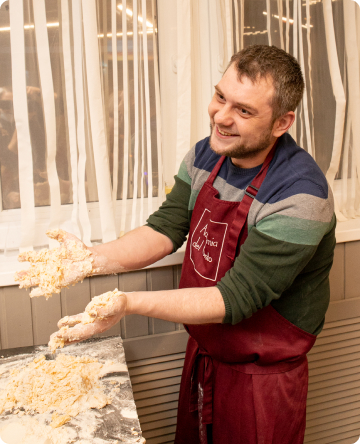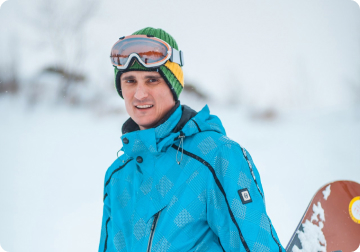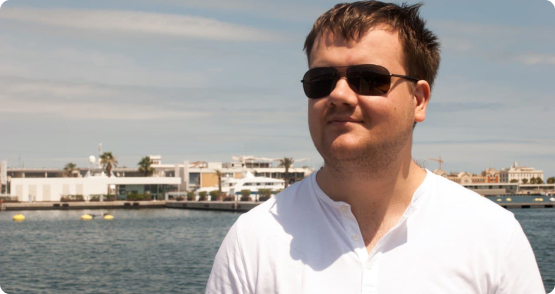 Membership
To be the company our customers want us to be, it takes a diverse group of people who are passionate about quality customer service. Meet the leading experts at Truffle.